Tee Higgins, wide receiver for the Cincinnati Bengals made his first public comments Thursday after Damar Hamlin went into cardiac arrest just days earlier during their Week 17 matchup against the Buffalo Bills, saying he's «in a good place» after learning the latest update from Hamlin's health.
Speaking in the locker room to the media for the first time since Hamlin was hospitalized at the University of Cincinnati Medical Center, Higgins said he has been receiving support from his team and even Hamlin's mother who texted him Thursday morning with the positive news that Hamlin woke up and is contacting doctors.
«Obviously, it's been difficult just because I had something to do with it,» Higgins said of his emotions in the days after Monday's terrifying scene. «Everyone has made me feel whole again, and I talked to his mom about him and everything is fine, he's fine, so I'm in a good place right now.»
DAMAR HAMLIN ASKED ABOUT BILLS' GAME OUTCOME AFTER WAKEN UP, DOCTORS SAY
Higgins said Hamlin's mother said she was «thinking» of him and «praying» for him.
«It feels good. Just knowing that he's okay, that he's doing better, makes me feel better on the inside.»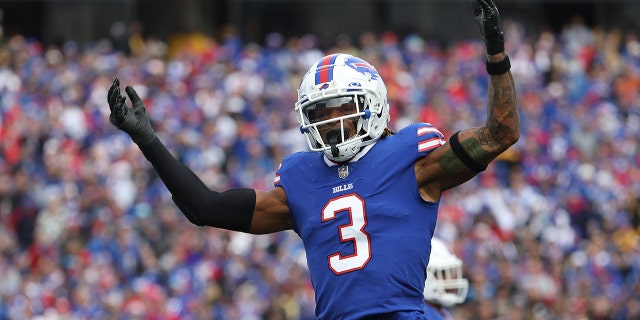 Hospital officials gave an update on hamlin state during a press conference on Thursday afternoon, noting that while he is still unable to speak, he has been communicating in writing.
CLICK HERE FOR MORE SPORTS COVERAGE ON FOXNEWS.COM
«There has been a substantial improvement in his condition in the last 24 hours. We had great concerns for him after the injury and after the event that occurred on the field, but he is making substantial progress,» said Dr. Timothy Pritts.
Higgins said that while getting over the incident will be difficult, the Bengals have «a job to do.»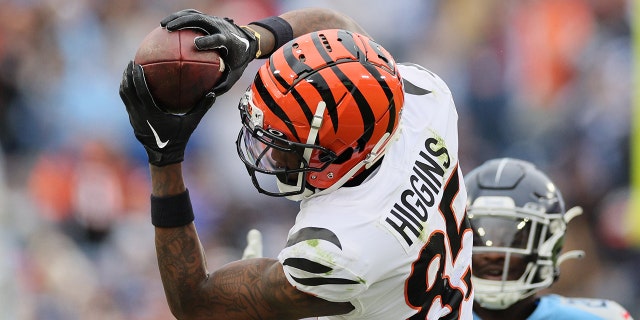 CLICK HERE TO GET THE FOX NEWS APP
«It's something that's hard to forget, but at the end of the day, we're professional soccer players. We've got a job to do, and you just have to shift your focus and concentrate on the [Baltimore] Ravens».
The Bengals will take on the Ravens on Sunday at 1 pm ET.