Former Dallas Cowboys Wide receiver Sam Hurd, who was sentenced to 15 years in prison in 2013 on drug charges, has been released, according to a report.
Hurd, who last played for the chicago bears Prior to his arrest in 2011, he was released from federal prison in Bastrop, Texas, on January 31 and sent to community confinement in San Antonio, where he will serve his remaining time until his scheduled release date of May 30, according to the San Antonio Express-News.
A Bureau of Prisons spokesperson told the outlet that «community confinement» could mean halfway house or home confinement, but declined to specify the conditions of Hurd's release.
FORMER NFL PLAYER AMONG 8 ARRESTED ON HUMAN TRAFFICKING, GANG CHARGES
Hurd, a San Antonio native, was signed by the Cowboys as an undrafted free agent out of northern illinois in 2006. He played five seasons in Dallas before signing a three-year deal worth more than $5 million with the Bears in 2011.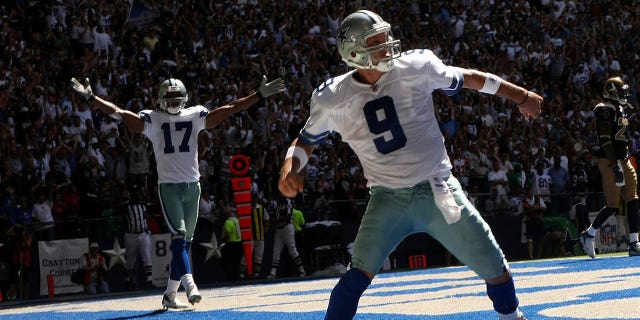 CLICK HERE FOR MORE SPORTS COVERAGE ON FOXNEWS.COM
His football career ended after one season in Chicago after he was arrested in front of a steakhouse for trying to buy and distribute drugs as part of a federal sting operation, The Associated Press reported in 2013.
Hurd, who was 28 at the time, was facing life in prison but pleaded guilty to one charge of attempting to purchase and distribute large amounts of cocaine and marijuana. He was sentenced to 15 years.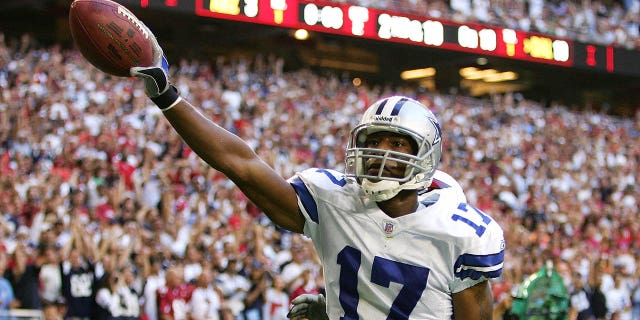 CLICK HERE TO GET THE FOX NEWS APP
Hurd finished his NFL career with 53 receptions for 739 yards and two touchdowns.