Earlier this week, former NFL defensive back Vontae Davis was arrested for allegedly driving under the influence.
Police officers say they found him sleeping on the side of the road after a car accident. He allegedly struck a disabled car with his vehicle, injuring one person.
After the incident, his brother, former NFL tight end Vernon, said Vontae was in good spirits.
CLICK HERE FOR MORE SPORTS COVERAGE ON FOXNEWS.COM
The former San Francisco 49er told TMZ Sports that his brother is «doing fine» after the «very difficult situation.»
«He just takes care of everything behind the scenes,» Vernon said. «I told him that I will keep him in my prayers and continue to wish him the best and hope that he can continue to do the right thing.»
Vontae told police that he had two drinks and was coming home from a club.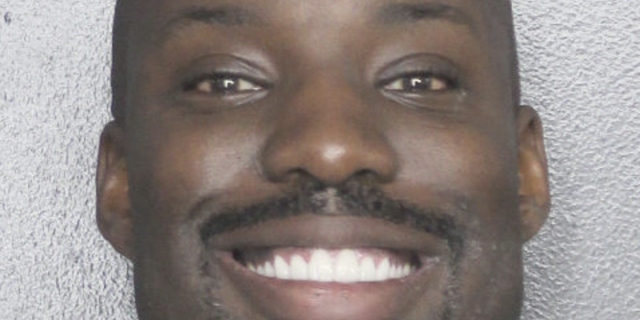 JETS OWNER WOODY JOHNSON DOUBLES ON SEARCH FOR VETERAN QB, SAYS IT WOULD CREATE AN 'IDEAL SITUATION'
The person struck was taken to a hospital with «multiple injuries» and police said Vontae «nearly killed someone.»
Vontae, who withdrew at halftime as a member of the Buffalo Bills, pleaded not guilty.
He was selected in the first round of the 2009 draft by the miami dolphinswhere he spent three seasons before joining the Indianapolis Colts in 2012. He made two Pro Bowls with Indy before heading to the Bills in 2018. The game in which he retired was only his second with the team.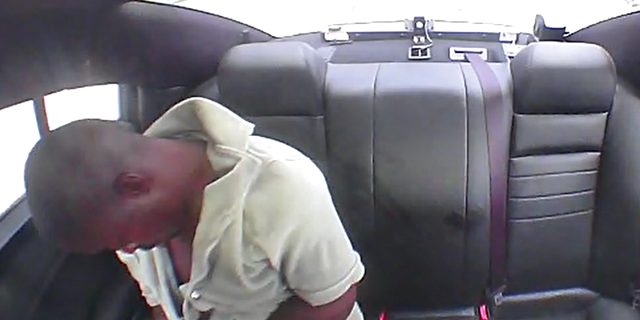 CLICK HERE TO GET THE FOX NEWS APP
He finished with 22 interceptions, 395 combined tackles and 97 passes defensed in 121 career games.