Gary Lineker, a former soccer star who was a broadcaster in the English Premier League on the BBC, was temporarily sacked from his position at the station for criticizing the UK government's new asylum policy.
Lineker, who made 80 appearances and scored 48 goals for England, compared the language of immigration policy to that used in Nazi Germany.
CLICK HERE FOR MORE SPORTS COVERAGE ON FOXNEWS.COM
«Not a huge turnout,» he tweeted Tuesday. «We take in far fewer refugees than other major European countries. This is just an immeasurably cruel policy targeting the most vulnerable people in language no different than that used by Germany in the 1930s, and am I out of line?»
Lineker hosted «Match of the Day» and the broadcast aired on Saturday without Lineker. The network said it had discussions with Lineker about his participation in the show. According to The Associated Press, the BBC considered Lineker's posting of such views on social media a violation of his guidelines.
PISTOLARS THREATEN LIONEL MESSI AFTER OPENING FIRE IN A FAMILY SUPERMARKET: 'WE ARE WAITING FOR YOU'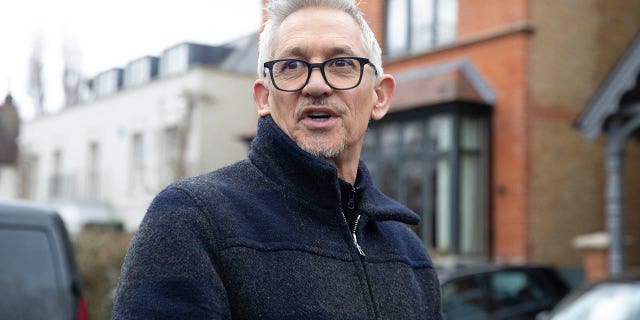 «The BBC have decided that they will stop presenting 'Match of the Day' until we have a clear and agreed position on their use of social media,» the broadcast company said. «We've never said that Gary should be an opinion-free zone, or that he can't have an opinion on issues that matter to him, but we've said that he should stay away from taking sides on party politics or controversies.»
The UK government has called Lineker's Nazi comparison inappropriate and unacceptable, and some lawmakers have called for him to be sacked.
The 62-year-old has been the show's main host since 1999. «Match of the Day» aired on Saturday without commentary and featured only short footage. The show aired for 20 minutes.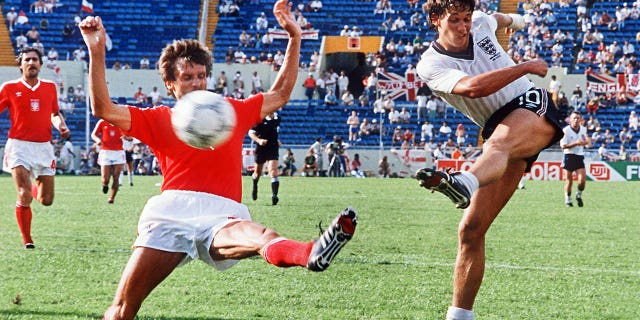 CLICK HERE TO GET THE FOX NEWS APP
Lineker told reporters on Sunday that he could not address the situation as of now, according to The Guardian.
Associated Press contributed to this report.