Less than a week after WWE Hall of Famer Kurt Angle said that Hulk Hogan couldn't feel his lower body, Hogan appeared to refute that rumor.
In a video shared Thursday, Hogan walked unaided, doing his best Ric Flair impersonation.
Angle said Hogan was unable to walk without a cane after «nerves in his lower body were severed,» but video obtained by TMZ Sports showed otherwise.
CLICK HERE FOR MORE SPORTS COVERAGE ON FOXNEWS.COM
Hogan noted that he's «a little sore» but he appears to be fine as he let out a «Woo!»
Earlier this week, Hogan tweeted a photo of himself at a karaoke event.
HULK HOGAN 'CAN'T FEEL HIS LOWER BODY' AFTER ANOTHER BACK SURGERY, SAYS KURT ANGLE
Hogan appeared at the start of the RAW 30th anniversary special last week with «Mouth of the South» Jimmy Hart and addressed the crowd in Philadelphia.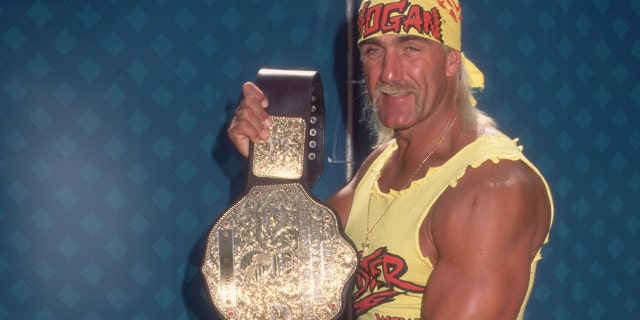 CLICK HERE TO GET THE FOX NEWS APP
He appeared to cautiously walk on his own onto the stage, but he did not come down to the ring.
Fox News' Ryan Gaydos contributed to this report.