Kevin Love is bringing his talents to South Beach.
The five-time NBA All-Star who agreed to a buyout with the Cleveland Cavaliers last week will join the Miami Heat once he clears waivers. Love's agent, Jeff Schwartz, told ESPN about the deal on Sunday.
CLICK HERE FOR MORE SPORTS COVERAGE ON FOXNEWS.COM
The center appeared to confirm the decision on Twitter in a reply to former teammate Tristan Thompson.
«Yes sir my brother!!! Thank you for letting me bounce all of this on you. Heat Nation let's go!!!» Love wrote.
CHARLES BARKLEY ON KEVIN DURANT JOINING THE SUNS: 'HE SHOULD LEAD THAT TEAM'
Love is in the final year of his contract, which pays him $31.2 million this year, but the veteran has dropped out of Cleveland's rotation and hasn't appeared in the Cavs' last 12 games. Love, who has been with the Cavaliers for the past nine seasons, was a member of the 2016 NBA champion team in Cleveland.
In his career, he has averaged 17.2 points, 10.5 rebounds and 2.3 assists per game, but his numbers have dropped significantly this season.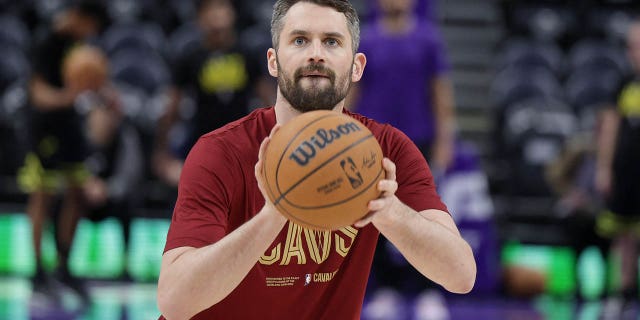 In 20 minutes per game, Love has averaged just 8.5 points and 6.5 rebounds per game.
Cleveland has been revitalized since acquiring four-time All-Star Donovan Mitchell in the offseason from the Utah Jazz. The Cavs head into the NBA All-Star break in fourth place in the Eastern Conference with a 38-23 record.
Love is expected to have an increase in minutes behind Bam Adebayo.
CLICK HERE TO GET THE FOX NEWS APP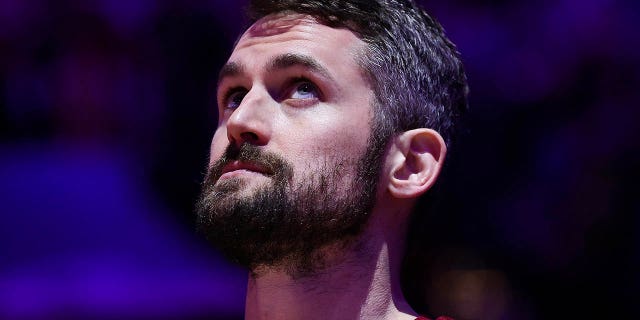 In the midst of the All-Star break, the Heat are in the seventh seed and would be in the play-in tournament if the season ended today. The team is 32-27 and is just a half game behind the New York Knicks for the sixth seed.
Joe Morgan of Fox News and the Associated Press contributed to this report.