Former Major League Baseball player Lee Tinsley passed away Thursday at the age of 53.
Tinsley died in Scottsdale, Arizona, and is survived by his three children.
During his five major league seasons, Tinsley, an outfielder, played for the Seattle Mariners, Boston Red Sox and Philadelphia Phillies.
The Mariners and Reds confirmed Tinsley's death.
ALL 30 TRIPLE-A TEAMS TO IMPLEMENT ELECTRONIC STRIKE ZONE THIS SEASON: REPORT
The Mariners tweeted: «We are saddened by the passing of former player and first base coach Lee Tinsley, and extend our condolences to his family and loved ones.»
DODGERS ANNOUNCES UNCONDITIONAL RELEASE OF TREVOR BAUER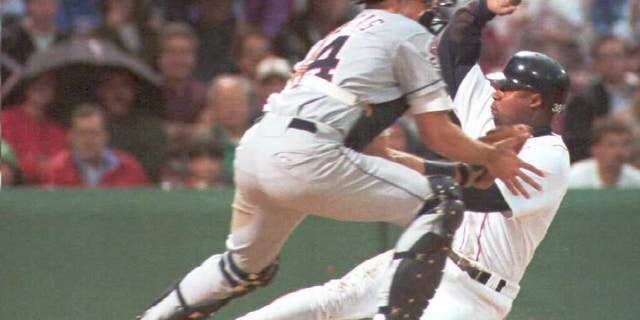 The Reds also tweeted their condolences: «Reds mourn the loss of Lee Tinsley. 'We are saddened to learn of Lee's passing,' vice president and general manager Nick Krall said of Tinsley, who was the Reds' assistant hitting coach in the 2014 and 2015 seasons. 'Our thoughts are with his family and friends, on and off the game.'»
After his MLB career came to an end, Tinsley spent time in the minor leagues with the Los Angeles Angels and the Montreal Expos.
He also played in the Mexican League and the Western Baseball League.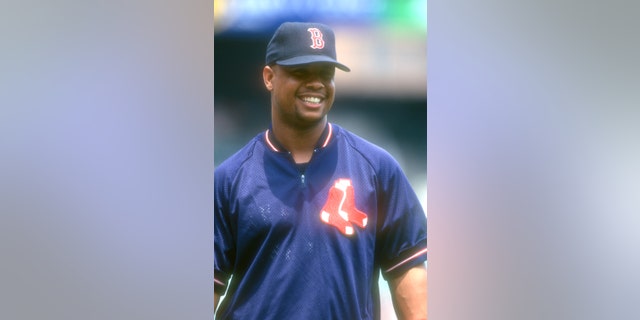 CLICK HERE TO GET THE FOX NEWS APP
Tinsley served as a coach in the Arizona Diamondbacks, Chicago Cubs, Angels, Mariners and Reds organizations.
Tinsley was selected 11th overall in the first round of the 1987 amateur draft by the Oakland Athletics.