Former professional golfer turned LIV Golf broadcaster David Feherty called the controversial circuit's season-opening event in Mayakoba last weekend and made a startling statement.
LIV CEO and legendary golfer Greg Norman stopped by the broadcast booth to speak with Feherty.
Shortly after Norman left, Feherty praised Norman, saying that he «changed the game, that man did», before adding that «in the '80s and '90s, probably the most recognizable athlete on the planet.»
Michael Jordan was one of the athletes who played during the time period Feherty was referring to.
CLICK HERE FOR MORE SPORTS COVERAGE ON FOXNEWS.COM
Norman is undoubtedly one of the most decorated golfers of his era, spending over 300 weeks as the world's No. 1 player in the '80s and '90s.
Despite failing to win the Masters, US Open, or PGA Championship, Norman is credited with 20 PGA Tour wins, 14 European Tour wins, and two Open Championship wins.
LIV GOLFERS ELIGIBLE TO COMPETE IN THE 2023 PGA CHAMPIONSHIP AT OAK HILL COUNTRY CLUB
But Norman was not widely considered the greatest golfer of his time.
Tom Watson, Nick Faldo, Seve Ballesteros and Jack Nicklaus accomplished a lot in the same era, and it could be argued that they were held in higher regard than Norman on the golf course.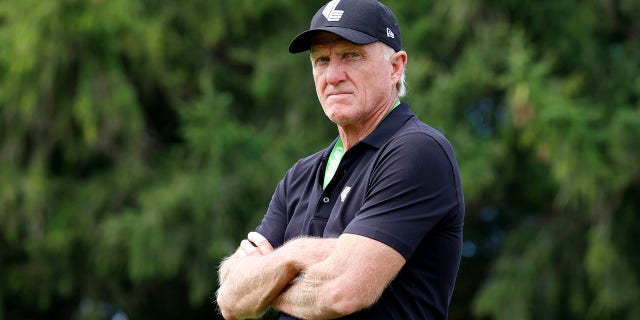 But Norman built his name and brand recognition through several strategic business deals.
Jordan, on the other hand, was considered one of the most famous athletes in the world during that time. Jordan is believed by many to be the greatest basketball player of all time and won six championships during his NBA career.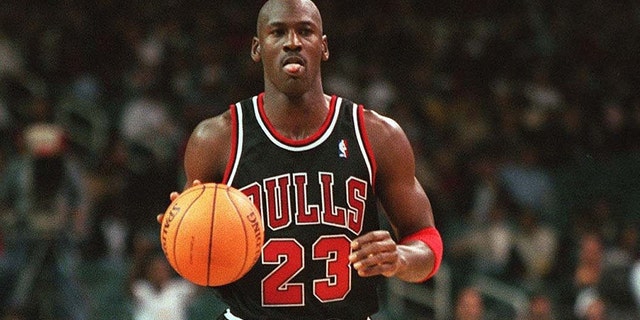 His fame transcended the US, largely because basketball is an international sport. His ownership of the Charlotte Hornets franchise and his extremely popular Air Jordan sneakers have helped him maintain a high profile today.
In January, LIV announced that it had secured a broadcast television partner for the 2023 season: CW Networks.
CLICK HERE TO GET THE FOX NEWS APP
«This is a momentous day for LIV Golf as this partnership is about more than just media rights,» Norman said in a press release. «The CW will provide accessibility for our fans and maximum exposure for our athletes and partners as its reach includes more than 120 million households across the United States.»