The Miami Marlins reportedly bolstered their rotation with the addition of two-time All-Star pitcher Johnny Cueto on Tuesday.
Cueto, who pitched in 25 games for the Chicago White Sox, signed a one-year, $8.5 million contract with the Marlins that includes a club option for the 2024 season, The Athletic reported. The Marlins have yet to officially announce the deal.
CLICK HERE FOR MORE SPORTS COVERAGE ON FOXNEWS.COM
Cueto will turn 37 at the start of spring training next month. He had a 3.35 ERA and 102 strikeouts for the White Sox in 2022. It was the first time he had over 100 strikeouts in a season since 2017.
The right-hander has played 15 years in the majors with the White Sox, San Francisco Giants, Kansas City Royals and Cincinnati Reds. He was a runner-up for the National League Cy Young Award in 2014 when he led the league in strikeouts with 242 and the majors with 6.2 hits per nine innings.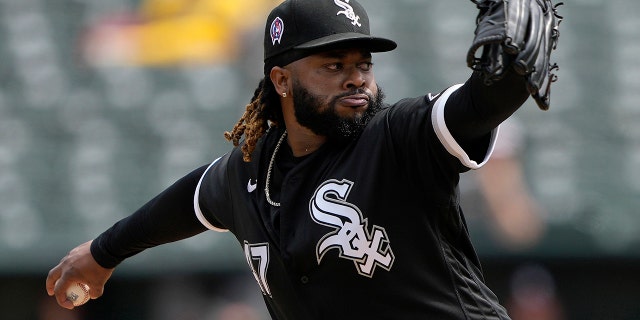 RECENTLY DFA'ED TREVOR BAUER SAYS DODGERS 'WANTED' HIM TO COME BACK AND 'LAUNCH FOR THE TEAM THIS YEAR'
He won a World Series with the Royals.
If he makes the opening day roster, Cueto will join a young rotation led by reigning National League Cy Young Award winner Sandy Alcantara. The rotation will also include Sixto Sánchez, Pablo López, Jesús Luardo and Edward Cabrera. Sánchez returns from shoulder surgery.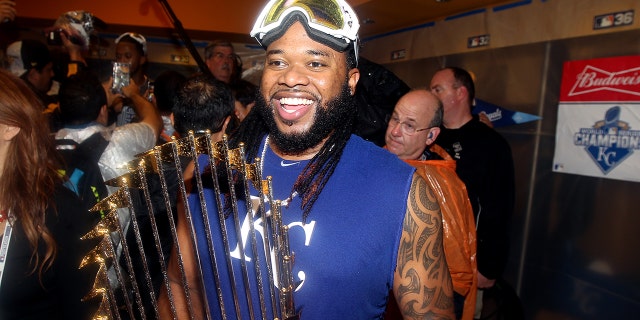 CLICK HERE TO GET THE FOX NEWS APP
The Marlins finished fourth in the NL East in 2022 with a 69-93 record. The team hired Skip Schumaker as its new coach.