The New England Patriots have been hanging around and trading since the offseason began and the free agency window opened Monday afternoon, according to multiple reports.
First, NFL Network reported that the Patriots have agreed to trade a key piece of their 2021 spending spree: tight end Jonnu Smith. The team reportedly traded Smith to the Atlanta Falcons for a seventh-round pick.
CLICK HERE FOR MORE SPORTS COVERAGE ON FOXNEWS.COM
Smith joined the Patriots before the start of the 2021 season after four seasons with the Tennessee Titans. He played in 30 games for the Patriots and had 55 receptions for 539 yards. However, he failed to become a more important part of the offense as he only racked up one touchdown in that span.
On the Patriots' next agenda, the NFL Network reported that the team re-signed Jonathan Jones to a two-year deal. Jones has been with the Patriots since they signed him as an undrafted free agent in 2016. He has become one of the team's best defensive backs over the past seven years.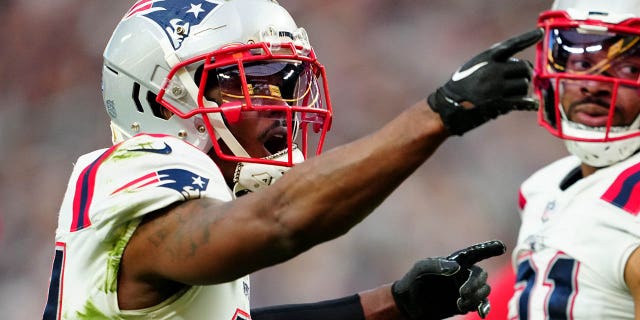 SAINTS' DEREK CARR REVEALS THE RAIDERS ONLY ALLOWED HIM TO SPEAK TO ONE TEAM ABOUT A POTENTIAL TRADE BEFORE LAUNCH
Jones played in 16 of the team's 17 games last year. He had 69 tackles and a career-high four interceptions. He returned one of the interceptions for a touchdown, the first of his career.
Jones' settlement came within the NFL's «legal tampering» window. Offers cannot be made official until 4 pm ET on Wednesday. The team has yet to officially announce Smith's deal.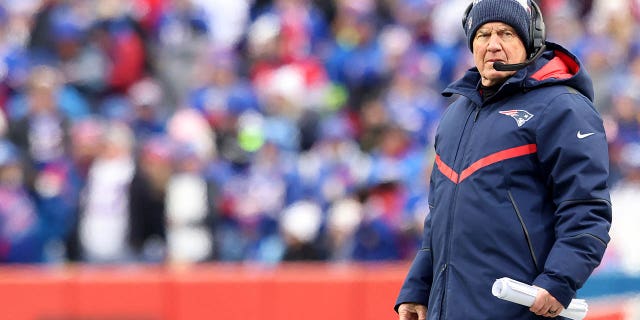 CLICK HERE TO GET THE FOX NEWS APP
New England missed the playoffs in 2022 after finishing with an 8-9 record.