The merger between the PGA Tour and LIV Golf shocked the sports world earlier this week, but apparently Jay Monahan has his reasons for agreeing.
According to the Wall Street Journal, Monahan told employees that the tour could no longer compete with the Saudi Arabian Public Investment Fund (PIF), which boasts an estimated $620 billion.
The PGA had already racked up $50 million in legal fees and earmarked another $100 million for jackpot prizes at its tournaments. according to the report.
CLICK HERE FOR MORE SPORTS COVERAGE ON FOXNEWS.COM
«We can't compete with a foreign government with unlimited money,» Monahan told the employees. «This was the moment… We hope to be in the strongest possible position to get this deal done.»
The merger ends all pending litigation related to the PGA, LIV and DP World Tour.
Yet even as PGA superstars remained loyal to the tour, Monahan not only merged with the old PGA rival, but said in a memo to his players that the PIF would «providing… a significant financial investment«in the deal.
«The new agreement will merge PIF's golf-related businesses, which include LIV Golf, with those of the PGA Tour and the DP World Tour into a 'new, collectively owned, for-profit entity to ensure that all stakeholders are benefit from a model that offers maximum excitement and competition among the best players in the game,» Monahan said in a press release earlier this week.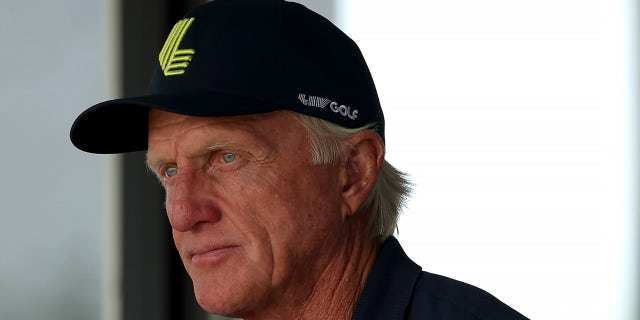 The move appears to conflict with a recently resurfaced video of Monahan using the 9/11 terrorist attacks as a reason why PGA members should not have jumped ship.
GOLFERS WHO DECLINED LIV AND STAYED WITH THE PGA TOUR COULD GET SHARE IN A NEW VENTURE
«Well, I've talked to the players, I've talked at a player meeting. And I've talked to various players individually over a long period of time,» Monahan said at last year's RBC Canadian Open. «And I think you would have to be living under a rock not to know that there are significant implications.
«And as far as 9/11 families go, I have two families close to me who lost loved ones. So my heart goes out to them. And I would ask any player who has left or any player who ever Have you ever considered leaving: Have you ever had to apologize for being a member of the PGA Tour?»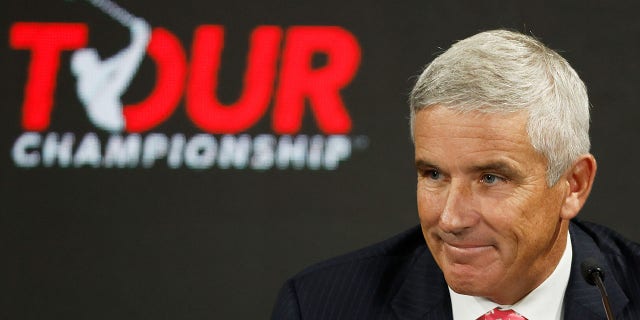 CLICK HERE TO GET THE FOX NEWS APP
Monahan also said in September that he did not expect a truce with LIV.