The NHL Department of Player Safety has suspended new york rangers defenseman K'Andre Miller three games for unsportsmanlike conduct after he spat at veteran defenseman Drew Doughty in Sunday's win over the Los Angeles Kings.
In addition to the suspension, Miller will also lose $15,000 of his salary.
He 23 year old defense he was sent off late in the first period after spitting at Doughty following a scrum behind the net.
RANGERS DEFENDER K'ANDRE MILLER TO HAVE DISCIPLINARY HEARING FOR SPITTING ON KINGS VETERAN DREW DOUGHTY
He issued a statement on social media Monday, explaining that it was never his intention to spit on Doughty.
«I have all the respect in the world for Drew Doughty and what happened was completely accidental,» Miller wrote in the statement posted on Twitter.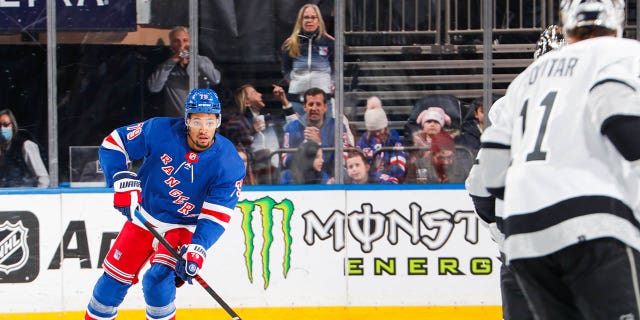 CLICK HERE FOR MORE SPORTS COVERAGE ON FOXNEWS.COM
«I would never intend to do something like that on purpose, it goes against everything I am as a person and a player. I felt really bad about it and I'm grateful that Drew gave me the opportunity to apologize and explain myself in person after the game. game». «
Doughty said after the game he was «shocked», adding: «I don't know if I've ever seen that.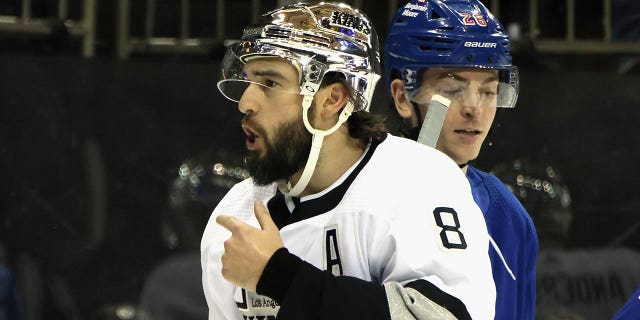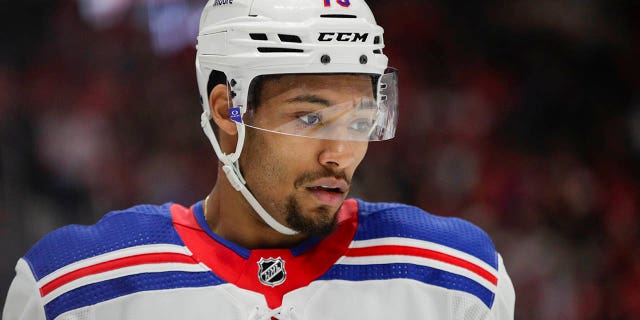 CLICK HERE TO GET THE FOX NEWS APP
Miller's three-game suspension follows precedent set by boston bruins winger Garnet Hathaway, who was suspended three games in 2019 for intentionally spitting on Erik Gudbranson during a fight.